Refresh your evening and kick off your weekend with this breath of fresh air. This stand-up comedy showcases the hottest & freshest faces that both comedy, and New York has to offer! 
The lineup includes:
Maddy Mushet-Cardenas
Oluwakemi Aladesuyi
Rachel Confrancisco
Shea Claire
Sarah Gorayeb
 + many more…
Comedy veteran, Jess Henderson, will be headlining this show!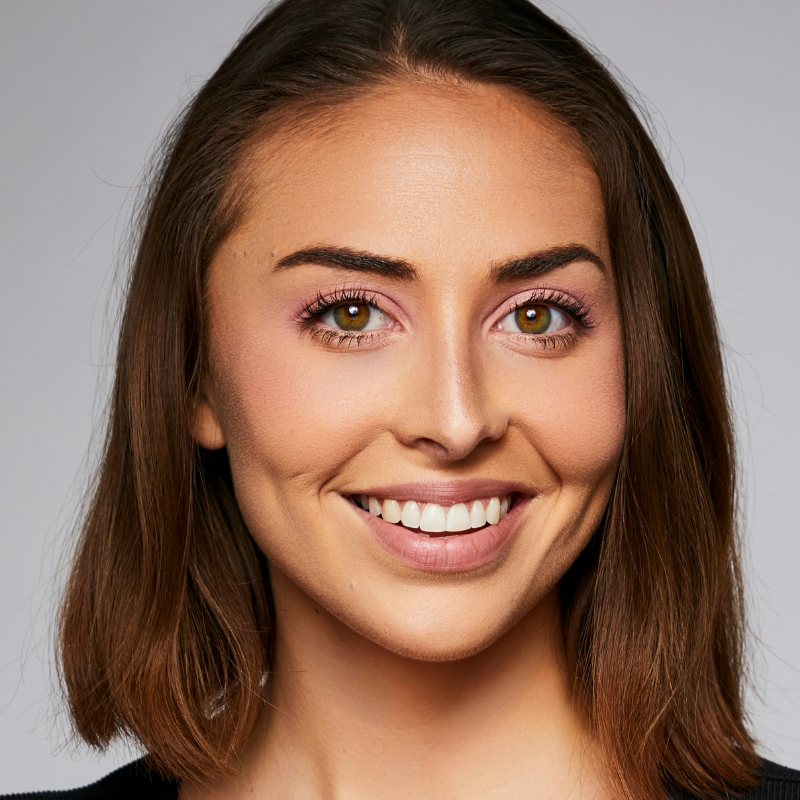 Producer
Email
Rebecca is an actor, improviser, writer, and director that erects from the sloshy swamp that is South Florida. She studied long-form improv and sketch comedy writing through St. Petersburg's American Stage Theater Company and went on from there to complete the UCB core improv curriculum. There, she inevitably fell in love with her (virtual) international improv team, Long Distance Relationship. Becs likes to fondly reminisce about having gotten to share the stage alongside her now 15yr old bichon-poo, Buttercup. Sweet sixteen, here we come! Buttercup infamously played 'Cheeky' in the spring production of Anything Goes. More things she likes? She likes playing with characters and accents/dialects. Funky earrings. She also likes plants. A lot. Too much?